The impact of the surprise announcement this week that the developer of Reynolds Plantation may sell some of its assets to satisfy debts is unknown, but the upscale residential lake community has already greatly influenced Greene and Putnam Counties.  The Reynolds family owned land in the area, including a hunting retreat known as Linger Longer.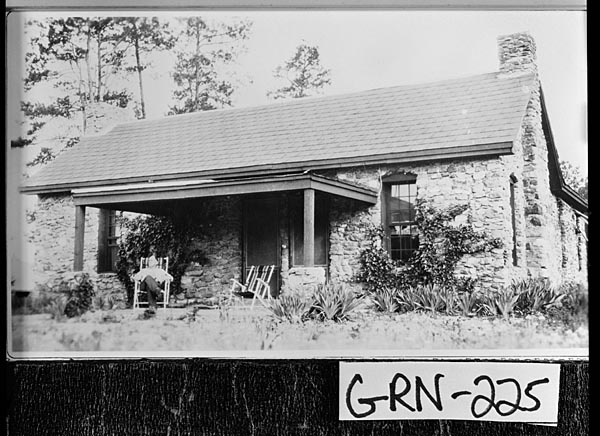 After the Oconee River was dammed in the late 1970s, the family began developing sites for retirement and vacation homes, golf courses and a marina. Today the development encompasses 14,000 acres and 90 miles of shoreline. Formerly impoverished, Greene and Putnam counties have benefited from the recreation opportunities and property tax brought in by the development. Communities now wait to find out how seriously the development's economic woes will affect them.
The New Georgia Encyclopedia has an article about the history of the area uncovered by archaeologists before it was flooded and the Vanishing Georgia site includes photos of the area's pre-luxury development.