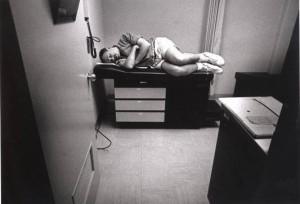 World AIDS Day is observed December 1st each year to generate awareness of the AIDS pandemic and provides an opportunity for people worldwide to work together to fight HIV, to demonstrate support for people living with HIV, and to remember people who have died of AIDS. You can learn more about World AIDS Day at https://www.aids.gov/news-and-events/awareness-days/world-aids-day/.
Several collections in the Digital Library of Georgia include HIV/AIDS related historical materials that also document the pandemic's impact in Georgia.
From our partners at Georgia State University Libraries Special Collections and Archives, the Terri Wilder Papers collection focuses on Wilder's efforts as an advocate for people living with HIV/AIDS (Wilder is an activist, HIV/AIDS advocate, and social worker who has worked in HIV patient services for over twenty years). The materials in this collection consist primarily of educational literature produced by organizations with which Wilder has worked, including ACT-UP, the Global Campaign for Microbicides, and the Hope Clinic at Emory University.
The Atlanta Journal-Constitution Photographs collection, also from our partners at Georgia State University Libraries Special Collections and Archives, includes numerous photographs of the last eighteen months of the life of Tom Fox, a man living with AIDS in the late 1980s. These photographs were part of a sixteen-page special section of the Atlanta Journal-Constitution titled "When AIDS comes home" by photojournalist Michael A. Schwarz and reporter Steve Sternberg.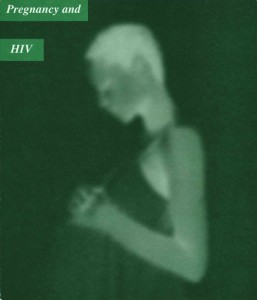 From our partners at Kennesaw State University Archives, the Southern Voice newspaper collection contains 250 issues of the Southern Voice, a significant resource for the LGBT community in the Southeast from 1988 to 2010. Many of the issues in this collection provide in-depth coverage of the fight against AIDS and the epidemic's effect both regionally and nationally.
We hope that you take a look through these collections on World AIDS Day.