The Jewish celebration of Hanukkah, the Festival of Lights, begins at sundown. Meaning "dedication" in Hebrew, the observance celebrates the miracle Jews believe occurred in the Holy Temple when their lamp oil, which they thought would last only one day, provided them with eight days of light.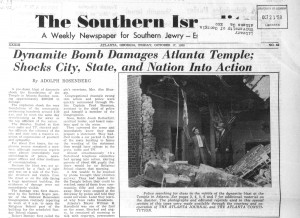 The history, struggle and culture of Jews living in Georgia is represented in the DLG. The most notable resource is the Southern Israelite: established in 1925 as a temple bulletin it also covered news about Jewish people from around the nation and the world. In 1934, the paper began weekly publication. One of the most significant stories it would report on was the Atlanta Temple bombing in 1958 (left). The publication continues today as the Atlanta Jewish Times.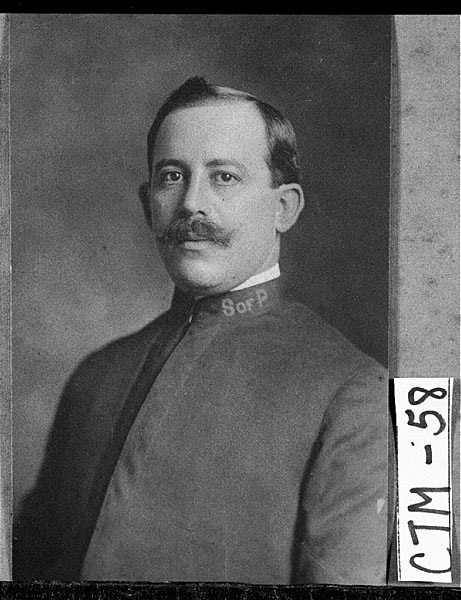 The Vanishing Georgia collection documents Jewish citizenry, many of whom located in small towns to operate mercantile businesses and made contributions through civic involvement, including Charles Garfunkel, who was the first Jewish police chief in Savannah (right).
Also documented in Vanishing Georgia is the aftermath of the Leo Frank episode, including a 1915 photograph of the tadalafil governor hung in effigy after commuting Frank's death sentence. Frank's appeal for clemency is chronicled in archival records from the Secretary of State's office.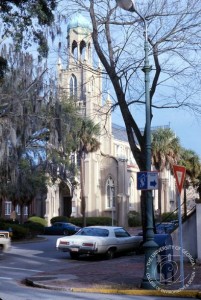 Georgia' s temples are represented in the John Linley Collection of historic architecture, including the Temple Mickve Israel (left) in Savannah, home to the third oldest Jewish congregation in the United States, and the oldest in the South.