National Radio Day is Thursday, August 20th.
Celebrate the radio and its role in mass communication by tuning into your favorite radio station today! While you're at it, we hope that you enjoy a few photographs, available in the DLG,  that show radio broadcasters working and radio listeners engaged with radio programming.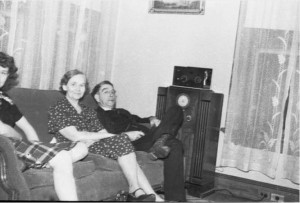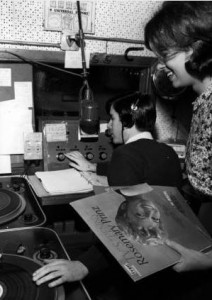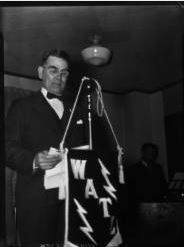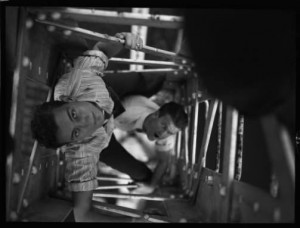 No tags for this post.