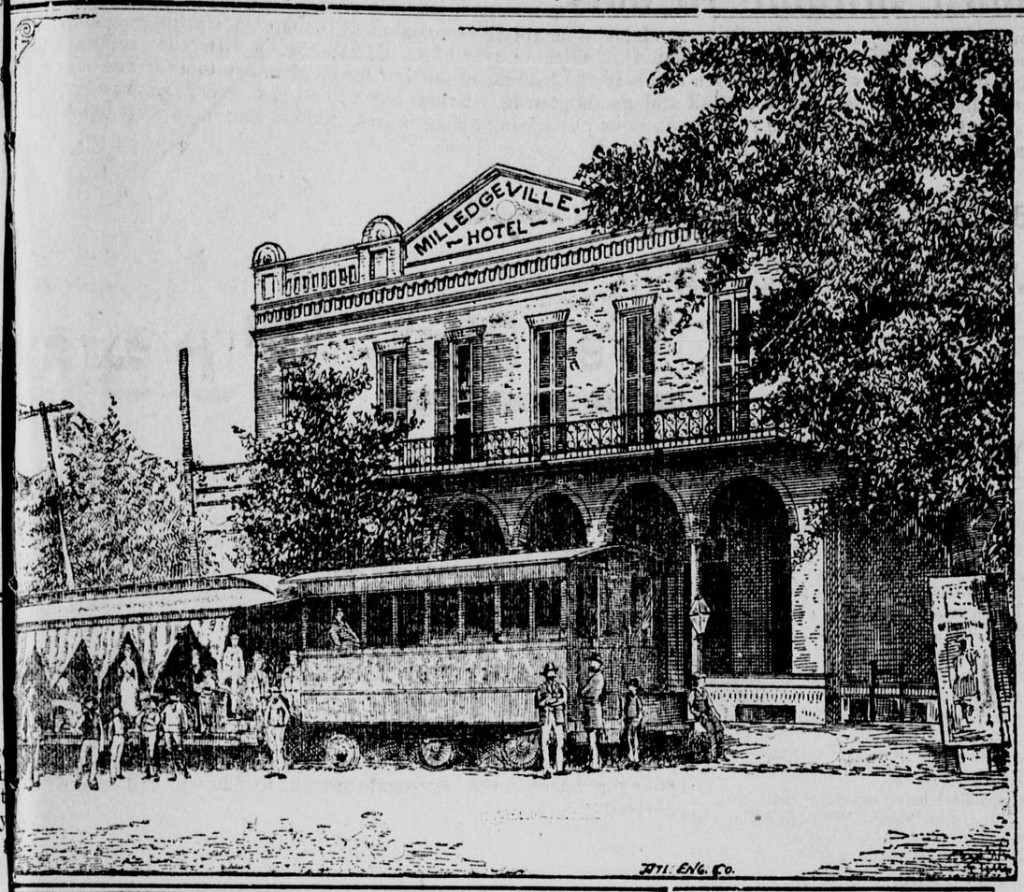 The Digital Library of Georgia is pleased to announce the addition of the previously digitized Milledgeville newspaper titles to the Georgia Historic Newspapers (GHN) website.
https://gahistoricnewspapers.galileo.usg.edu/
GHN now provides online access to thirteen Milledgeville newspaper titles published between 1808 and 1920, including:
Confederate Union, 1862-1865
Federal Union, 1830-1872
Future Citizen, 1914-1916
Georgia Argus, 1810-1815
Georgia Journal, 1809-1845
Milledgeville Intelligencer, 1808
Milledgeville News, 1909-1922
Reflector, 1817-1819
Southern Federal Union, 1861-1862
Southern Recorder, 1820-1872
Southron, 1828
Standard of Union, 1836-1841
Union Recorder, 1872-1920
The site offers full text searching and multiple browsing options. GHN is compatible with all current browsers, and the newspaper page images can be viewed without the use of plug-ins or additional software downloads.
This fall, the Digital Library of Georgia will be adding several previously digitized newspaper titles, including the Red and Black and titles from the South Georgia Historic Newspapers. Upcoming new releases will include the Walker County Messenger (LaFayette), the Bulletin of the Catholic Diocese of Savannah, and the Flagpole.